About Us

What drives us
We aim to provide our customers with a service that has a fast turnaround, without comprimising on the quality of the service offered, and at a competitive price. It is our aim to provide the professionalism of a large company, with the friendly individual service of a local independent.
People
Kinsale Computer Services take pride in the quality of our staff. Our engineers are qualified in both Computer and Electronic Engineering, and have good industry experience to ensure we are able to best service your requirements, and always with an exemplory courteous manner.
Company
Kinsale Computer Services have been in existence for approximately 10 years, starting originally as a small, part time operation and growing ove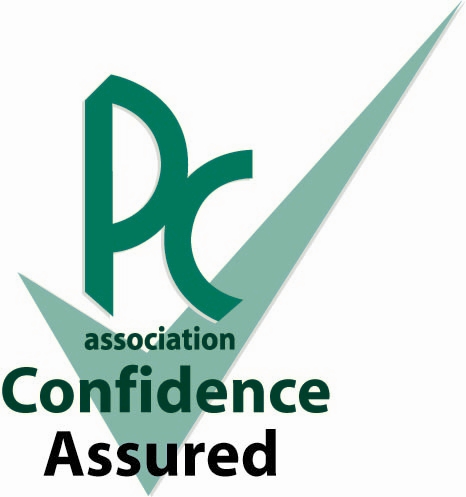 r the years; However, following our incorporation in 2006, we now offer 24Hr emergency cover and a priority service for essential repairs. This year has also seen us become Confidence Assured Members of the Professional Computing Association (PCA).
We are proud to be a Confidence Assured Member of the Professional Computing Association, the not for profit trade organisation of the IT industry. We are bound by the Association's Code of Practice in our dealings with our customers. Buying from Kinsale Computer Services means you can be sure you'll get the best advice, sound products and superior service backed up by the PCA's Code. That's what Confidence Assured means.